If you are looking to sell your property, you must choose a high-quality and experienced listing agent. The right agent will help you sell your home quickly and at the best possible price.
Unfortunately, finding the ideal listing agent can be a bit challenging. It is because there are many, each with different skills and abilities from the other. The agent you choose must have the experience and expertise to market your property effectively. They should also be willing to guide and advise you throughout the entire process.
For the listing process to be legal and transparent, you need to sign a listing agreement, allowing the agent to sell it on your behalf. Make sure that you understand all the terms before signing.
Here are eight questions to ask your listing agent before you sign the listing agreement. 
1. What Is Your Marketing Plan For My Property? 
Before you sign the listing agreement, it is advisable to ask the agent how they plan to market your property. The realtor should disclose whether they will use mail marketing, online marketing, or an open house.
Ensure that the realtor uses modern marketing methods to market your home. Here are other marketing questions to ask your preferred listing agent before you sign the agreement.
• How often are you going to advertise my property?
• What steps are you going to take to ensure that my property is ready for a sale?
• Are you online marketing savvy?
• Will you require the services of a professional photographer?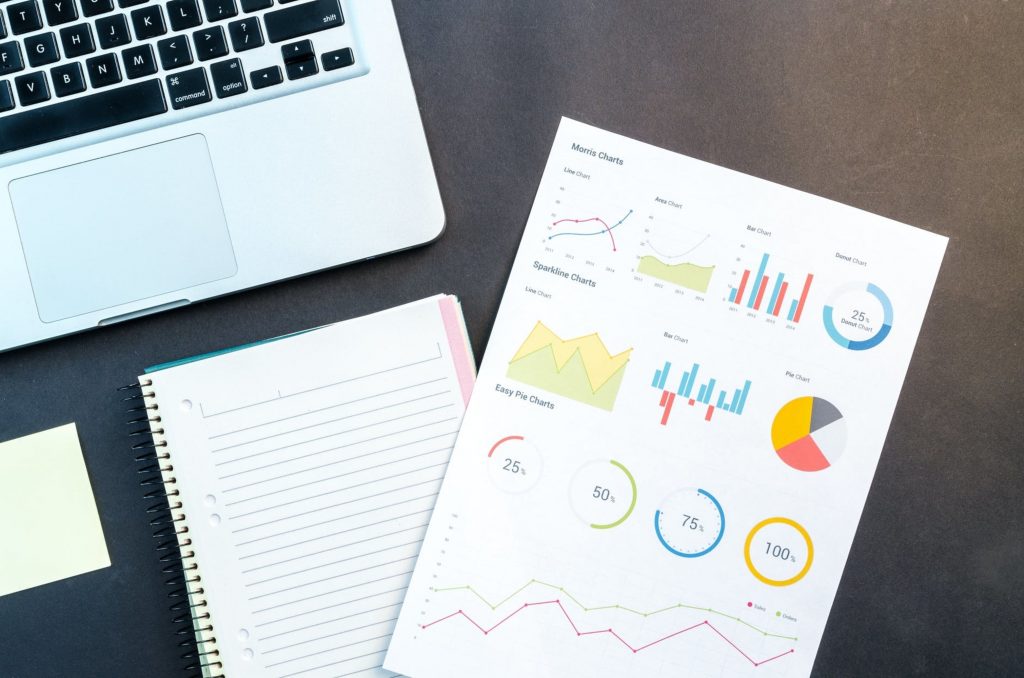 2. For How Long Have You Been A Realtor? 
It is advisable to sign a listing agreement if the realtor has spent several years in the real estate industry. There is a good chance that such an agent is experienced and will offer quality services than a novice agent.
It can also mean that the agent is trustworthy and credible. Apart from experience, the agent needs to show proof of training. Ask for certifications and licenses to confirm if the agent has experience.  
3. What Makes You A Better Listing Agent Than Others? 
Before you sign the listing agreement, make sure that you ask the agent what sets them above the others. Ask the agent what special skills they have to facilitate the selling of your property quickly and at the right price. 
The right realtor should not have a hard time answering the above question. Ensure that the listing agent has concrete evidence to back up the answers. Attributes such as assertiveness, negotiation skills, agility, trustworthiness, honesty, and willingness to communicate make an agent better.  
4. How Much Is My Property Likely To Sell For? 
It would be best if you asked your realtor how much they believe your property will sell for, considering factors such as location, property's condition, and market. You can also ask the agent how long they think the property will remain on the market. 
Your realtor will give you a detailed comparative market analysis (CMA) to understand your property's absolute market value. However, if you feel the suggested amount is not accurate, you can ask another realtor for a second opinion.
It is advisable to confirm whether the realtor's estimation concurs with the current market standards. 
5. What Can I Do To Make My Property More Marketable? 
The right realtor should suggest ways to improve your home's current condition to make it more marketable. The improvements can be major or minor, depending on your budget. Additionally, they can recommend someone who will help stage your home.
Do not sign the listing agreement if the realtor cannot offer guidance or advice that will help you sell your property quickly and at the right price. 
6. Can I Review The Documents Before Signing Them?
In the real estate industry, transparency and openness are vital. Therefore, you need to request the realtor if you can review the documents before signing them.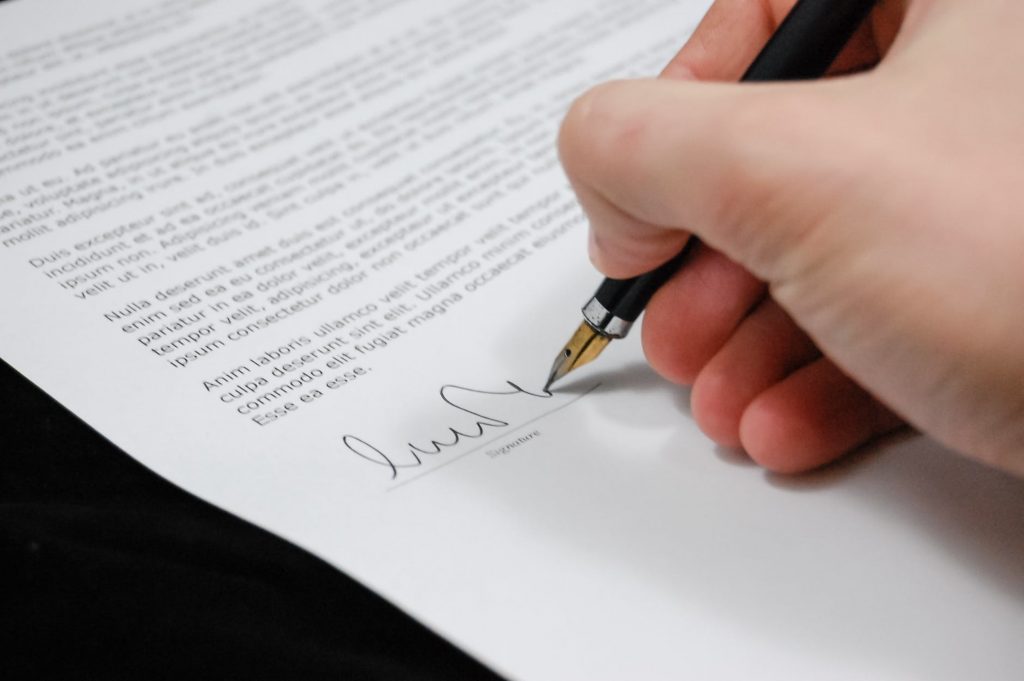 7. What Is Your Daily Schedule?
Before you sign the listing agreement, ask the realtor how often they can contact you. You want a realtor who responds to your messages quickly and is readily available. 
8. What Is Your Commission? 
It is advisable to ask the realtor what commission they expect before finalizing the agreement. Most agents expect 3% to 6 % of the total proceeds. If you feel the agent charges higher fees, you can negotiate or choose another. 
Signing a listing agreement is a crucial step. The above questions will help you choose the right real estate listing agent. To boost your odds, choose an agent from a reputable firm.